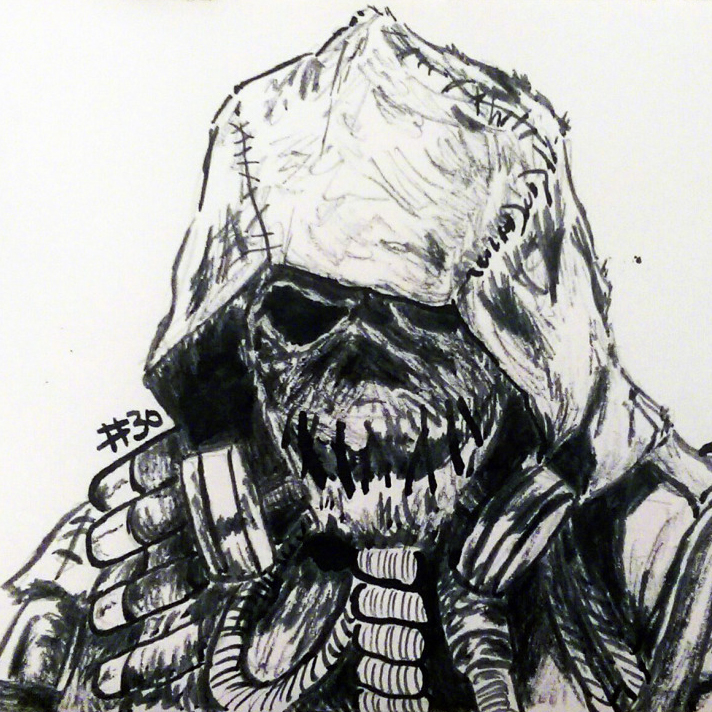 So I'm finally posting my final week of inktober drawings! I managed to get them all done and finished the inktober challenge (except for one day when I completely forgot to do the sketch so I made up for it the next day) I just haven't had a chance to upload them!
Must say I'm quite proud of myself, even though it seemed like an easy task, as the month went on I found it harder and harder to think of things to draw that fitted our themes and despite doing it everyday I got so distracted by other things I would often nearly forget! But I had fun with this challenge, and I even re-kindled my fondness of ink drawing with a bamboo stick I got given in an art class a long time ago!
Since it was the end of October, the theme for our last week was Halloween!
[envira-gallery id="2157″]