Swapbots is an Augmented Reality toy mobile game created by Draw & Code that won funding from the UK Games Fund and Tech North, and successfully launched a Kickstarter Campaign in March 2017. It is currently still in development with plans to launch in the near future.
I was responsible for 3D printing the toy prototypes, concept design, character and environment modelling, texturing and animation.
Character designs by Michael Snowdon.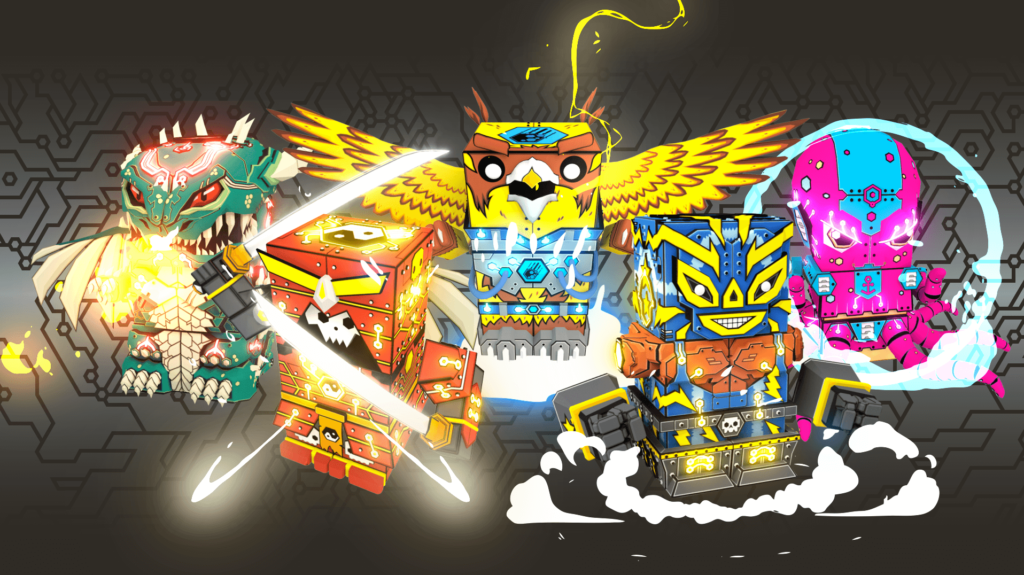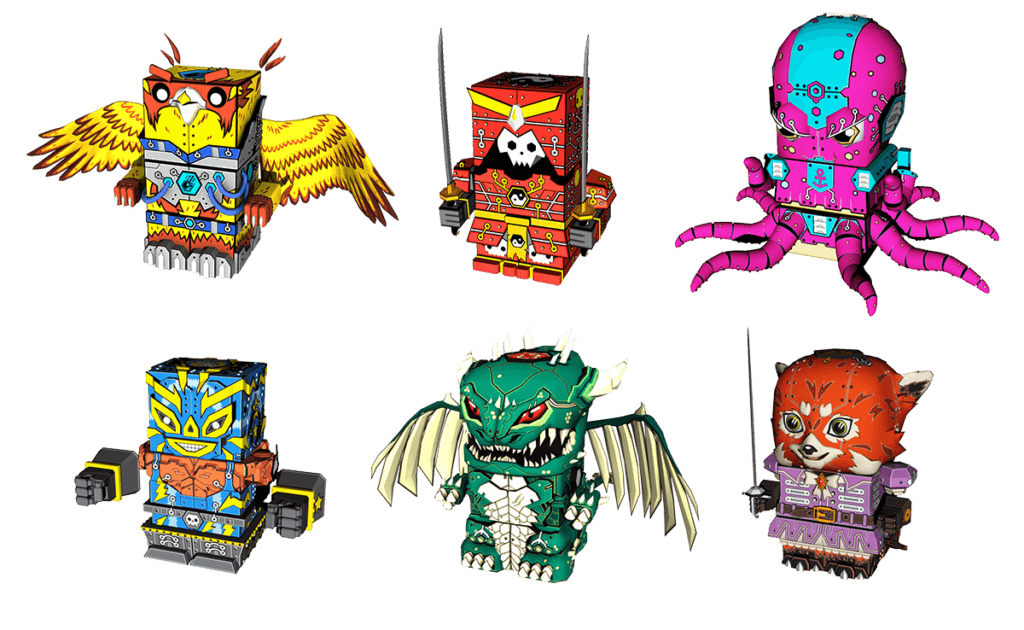 Early concepts for environments.