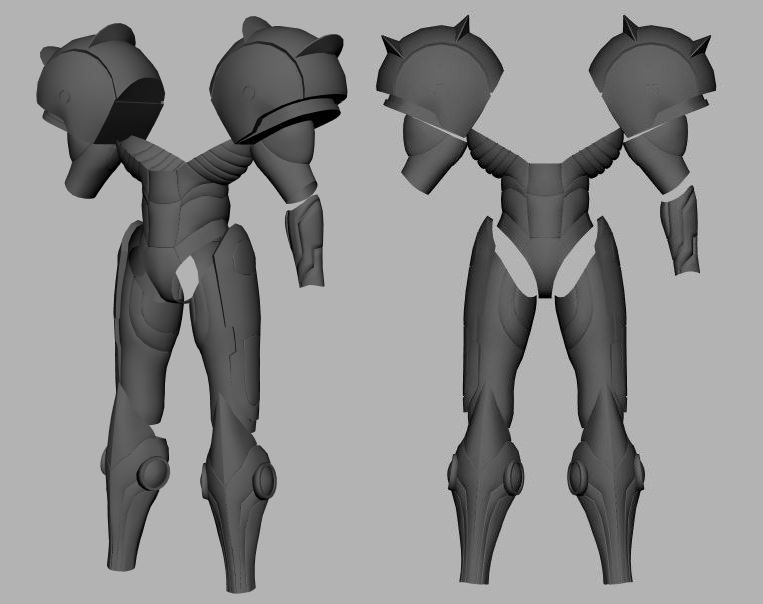 I'm always looking out for themes and/or challenges to give myself, and a short while ago I noticed on CGTalk that had a small challenge where the theme was 'Iconic Moments in Gaming'. Since I was going on holiday and then volunteering for GDCE I knew I wouldn't be able to do within the time frame but I liked the idea of working on it as a practice. I decided to pick Samus since I have many fond memories of watching my brother play Super Metroid when we were kids (and also attempting to play it myself, but failing).
This is where I've got to so far!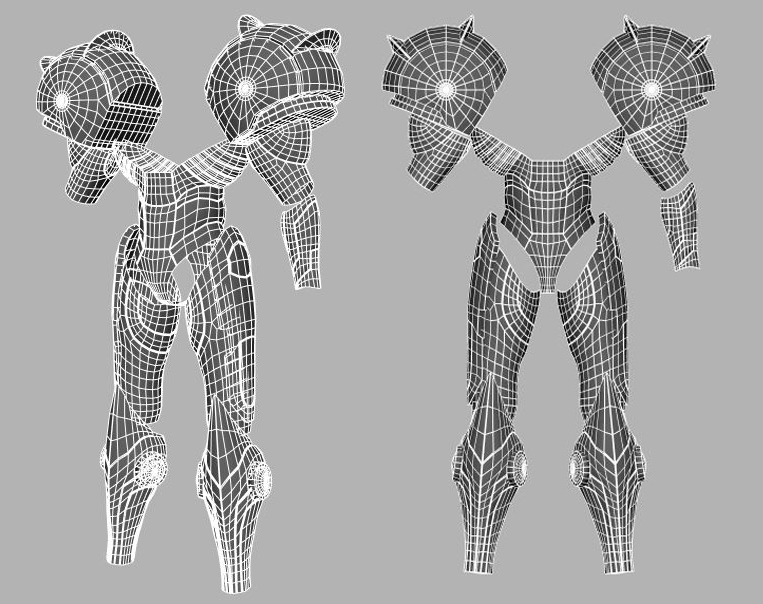 The character of Samus is so cool, and her armour design is pretty interesting. I have such a nostalgic feeling thinking of Super Metroid, the levels were great and the music was so awesome!